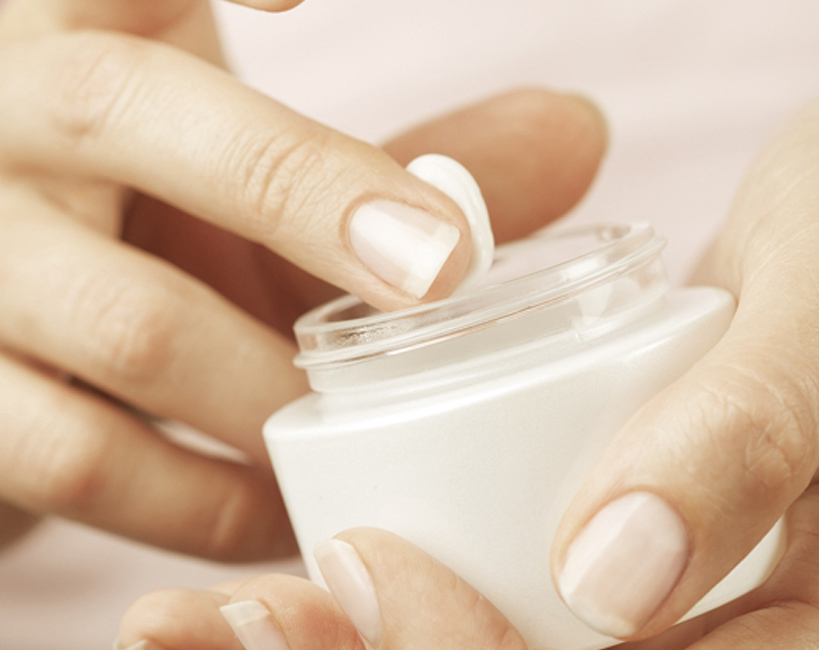 When evaluating strategic alternatives for ICM Products, Inc., my number one object was to find an equity partner that I could trust with the business we had built for the last 22 years. After having met with a number of firms over the years, we decided to partner with Century Park because they demonstrated a level of honesty and integrity from day one that we had seen from very few others.
Founder
, ICM Products, Inc.
ICM Products, Inc. is a key supplier of niche silicone chemicals with expertise in developing specialized silicone polymers, defoamers and emulsions. The Company has an extensive portfolio of proprietary silicone blends that are used in a broad range of applications and end markets including personal care, food processing, mold release, cleaning, coatings and automotive care.
Headquarters – Cassopolis, Michigan
Industry – Specialty Manufacturing
Website – icmproducts.com