We Partner With Entrepreneurs To Build
Outstanding

Companies.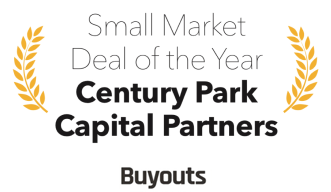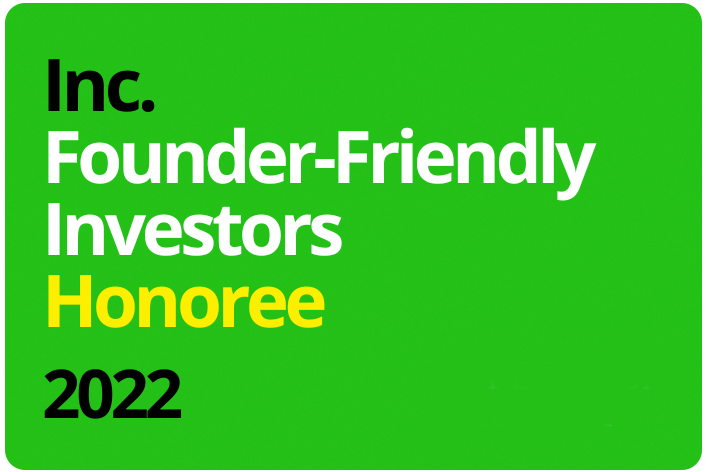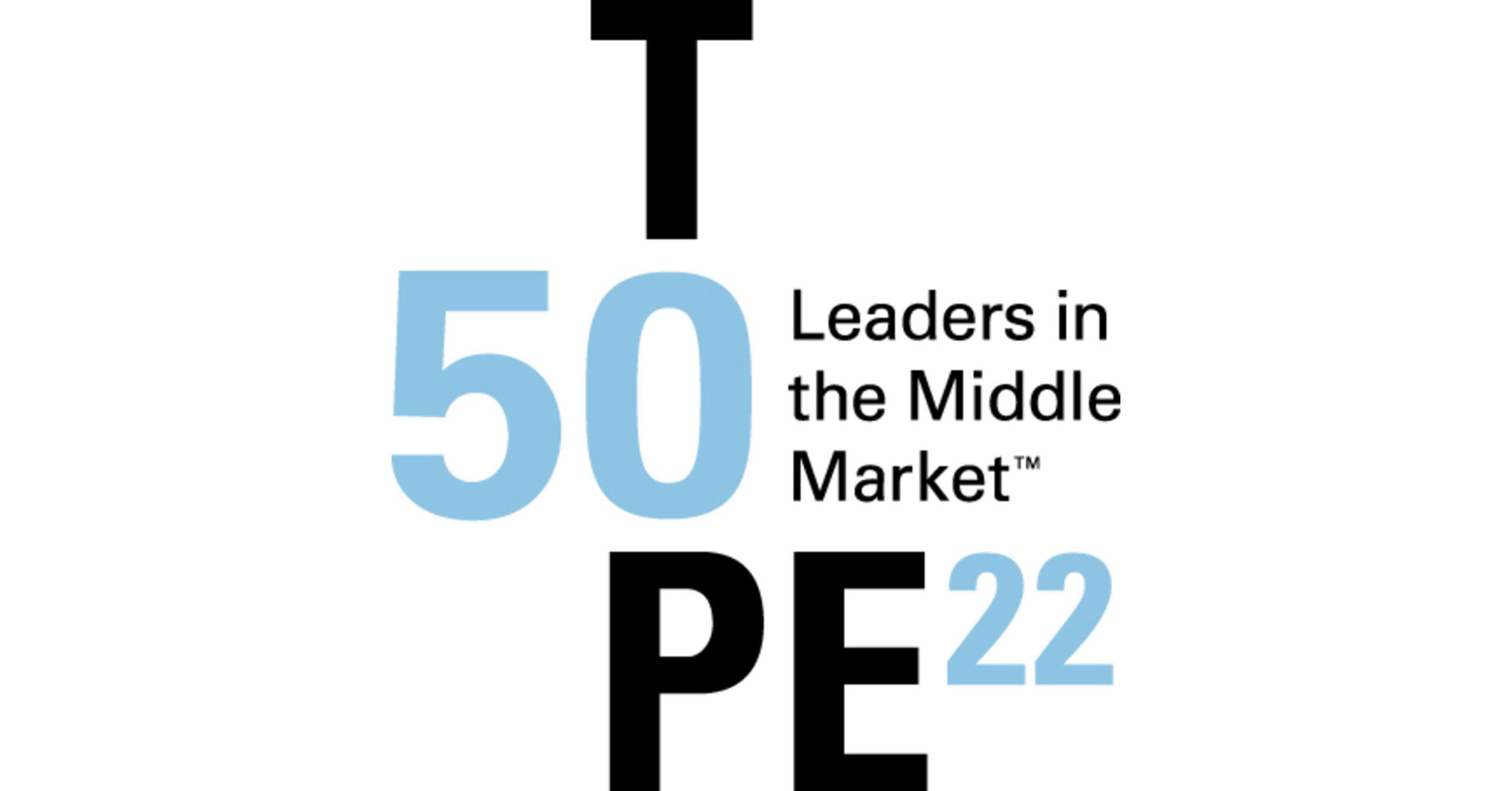 Since our establishment in 2000, Century Park has been a private equity firm that partners with owners and managers to build successful companies.
We specialize in facilitating owner liquidity by bringing industry and operational resources to accelerate the growth of middle market businesses—both organically and through acquisitions.
We have a strong partnership orientation and work with almost 20 experienced executives to guide the strategic direction and focus of the companies we invest in.
At our core, we focus on tangible value creation, not financial engineering.
We invest in healthy, profitable, middle market companies that are owned by the entrepreneurs that operate them.   We focus on the following sectors in particular:
Technical
Business Services
Consumer Products
& Services
Our business is all about people. Internally and externally, we strive to operate as a cohesive organization. 
Get a printable one-sheet on Century Park's company characteristics and current portfolio.