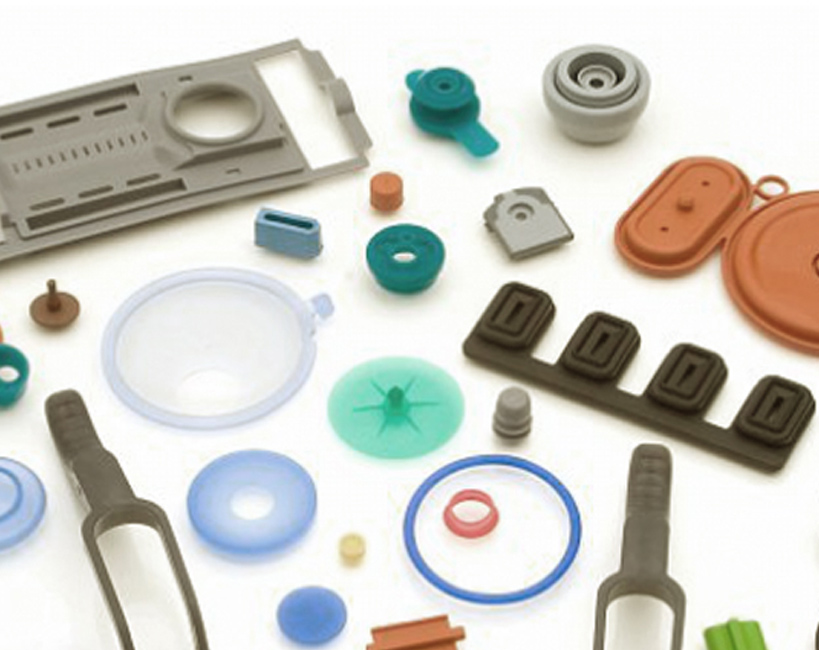 In our search for equity partners, we found lots of sources of money. However, we found few people who we wanted as our partners. From the outset, we felt a natural connection with Century Park. Years later, we couldn't be happier to have had them as part of our team.
Former President, Hi-Tech Rubber, Inc.
Hi-Tech Rubber, Inc. is a leading custom molder of precision elastomeric components utilized primarily in the medical industry. Century Park Capital, management, and another private equity firm acquired a majority interest in the company to meet the personal needs of the seller and enable him to fund his estate plan. After completing four acquisitions significantly expanding the company's product lines, the company was sold to a publicly traded acquirer.
Headquarters – Anaheim, California
Industry – Specialty Chemical