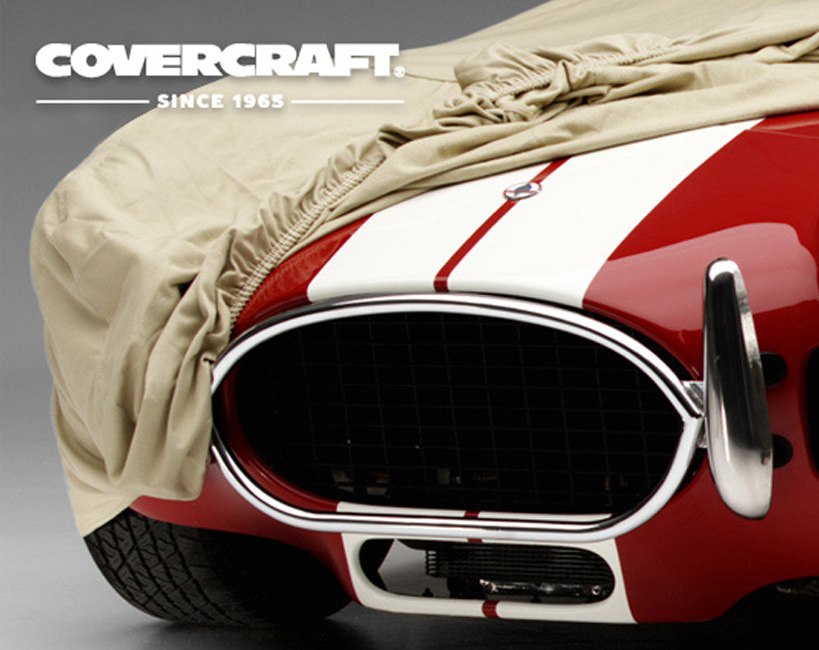 Covercraft
Industries, LLC
Covercraft provides one of the rare opportunities where a premium brand energized by a highly loyal consumer base and significant market share can provide a meaningful platform for growth. We see exciting new opportunities through both product innovation and category expansion to take Covercraft to the next level.
President & CEO, Covercraft Industries, LLC
Covercraft Industries, LLC is a market leading player in the custom automotive accessory market, providing premium quality exterior and interior protection products. The Company is the world's largest manufacturer of custom-patterned vehicle covers, with a library that includes more than 80,000 distinct automotive patterns. Additional product lines include custom front and rear seat protectors, front end masks, dash board covers, floor mats, window heat-shields and pet protection products, among others.
Headquarters – Pauls Valley, Oklahoma
Industry – Consumer Products
Website – www.covercraft.com