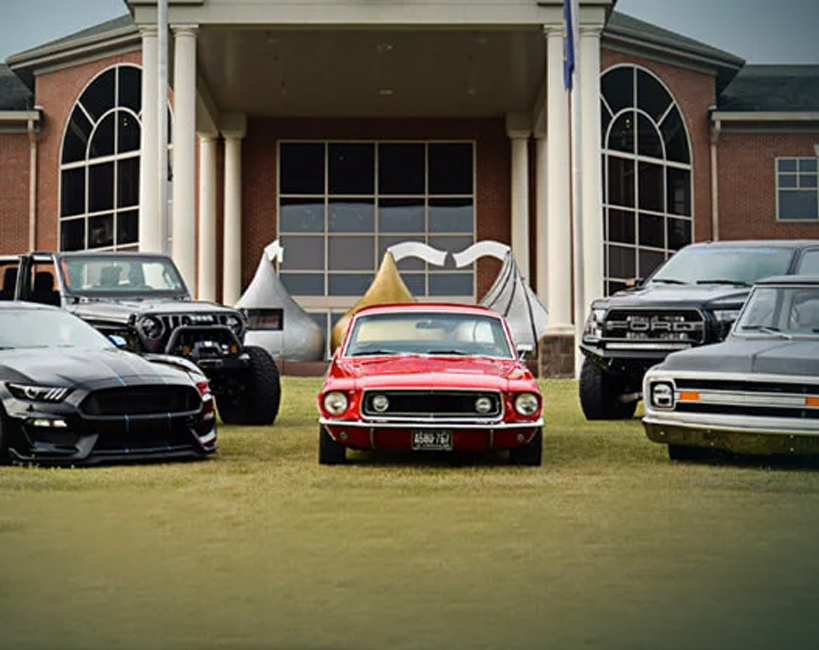 We are so excited to be joining the Century Park family. With the auto aftermarket and e-commerce expertise they are bringing to CJ Pony Parts, we absolutely feel like we have picked the right partner for our next chapter of growth.
President of CJ Pony Parts
Founded in 1985, CJ Pony Parts is an e-commerce platform that sells restoration and performance parts to auto enthusiasts around the world. The Company is the number one player in the Classic Mustang aftermarket, with a broad product assortment of over 65K SKUs. In addition, CJ Pony Parts has developed an industry-leading library of online educational content for its customers. The Company's market-leading YouTube channel serves as a "go-to resource" for Classic Mustang product instruction and installation trainings, and currently has over 200K subscribers. In addition to serving the Classic Mustang community, CJ Pony Parts also offers a growing assortment of parts for late model Mustangs, trucks and Jeeps.