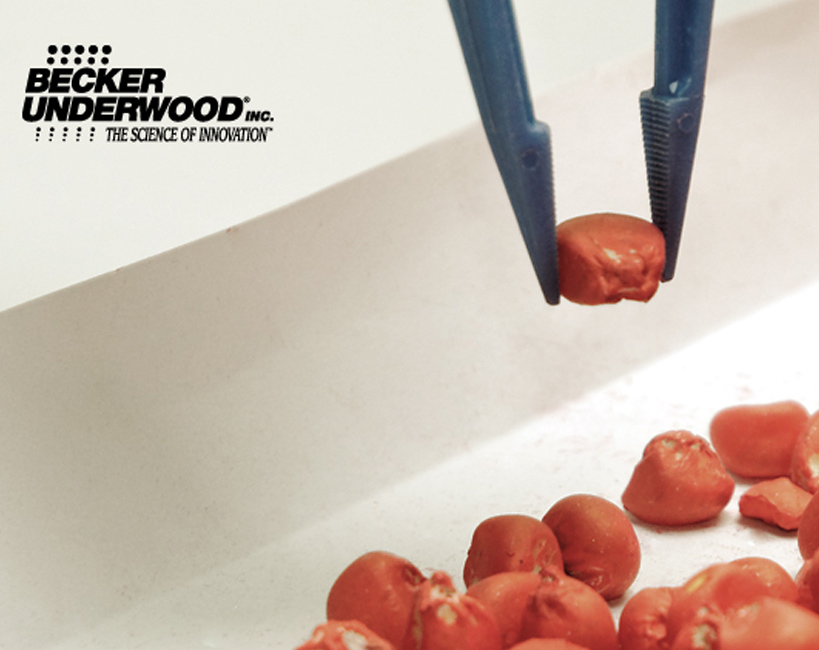 At our initial meeting with Century Park Capital, they told us that they invested in individuals, collaborating with management to build businesses. They did not pretend to be experts in our industry, but did promise to provide us with capital and guidance. They impressed us with their honest, down-to-earth approach. After spending four years with them as our equity partner, we were even more impressed.
Former CEO & Chairman, Becker Underwood, Inc.
Becker Underwood, Inc. is a leading manufacturer of environmentally-friendly, specialty chemical products for the amenity turf, lawn care, aquatics, seed, and landscaping markets. Century Park Capital completed a structured majority recapitalization of the company to accelerate its growth and enable its two owners to diversify their personal holdings. After completing eight add-on acquisitions and increasing earnings by over four times, the company was successfully sold to a larger private equity firm.