We partner with entrepreneurs
to buy and build
outstanding companies.
Since our establishment in 2000, Century Park has been a private equity firm that partners with owners and managers to build successful companies. Century Park specializes in facilitating owner liquidity, supporting business expansion, and bringing industry and operational resources to accelerate the growth of middle market businesses.
When evaluating strategic alternatives for ICM Products, Inc., my number one object was to find an equity partner that I could trust with the business we had built for the last 22 years. After having met with a number of firms over the years, we decided to partner with Century Park because they demonstrated a level of honesty and integrity from day one that we had seen from very few others.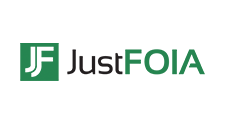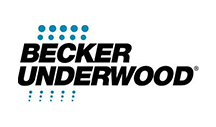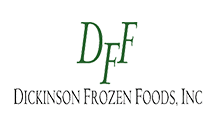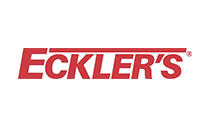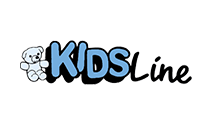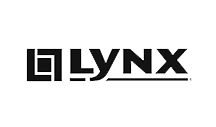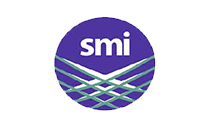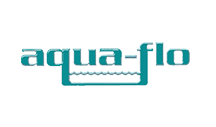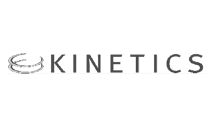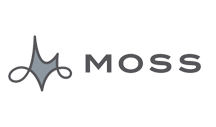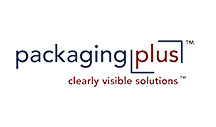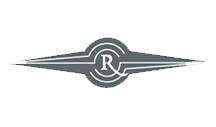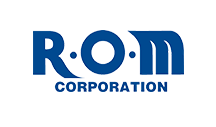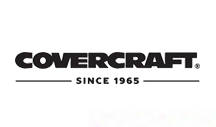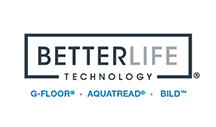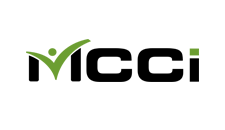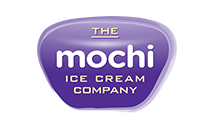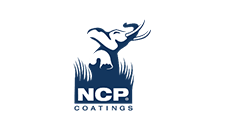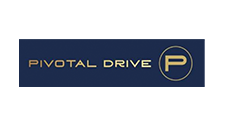 We have a specific criteria all our partners must meet including whether or not we like you. 
Do you measure up?
Our business is all about people.  Internally and externally, we strive to operate as a cohesive organization. We are constantly mindful of maintaining a firm culture that adheres to our core values of integrity, transparency, alignment and respect.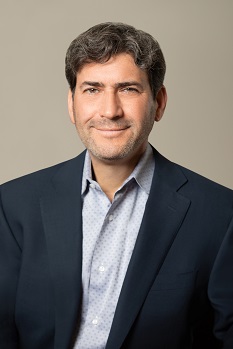 Martin A. Sarafa
Managing Partner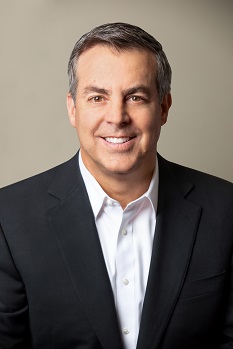 Charles W. Roellig
Managing Partner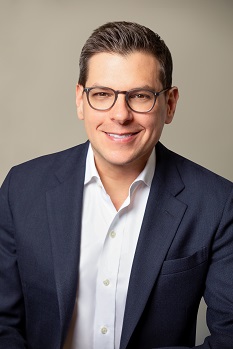 Guy Zaczepinski
Managing Partner
Download our Firm Summary
Privacy Policy
Terms of Use
copyright 2023
Century Park Capital Partners