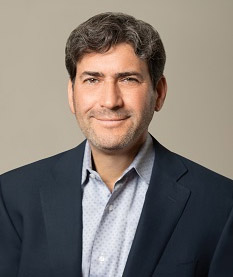 Marty is one of the founders of Century Park Capital Partners and has been with the firm since its formation in 1999. He is responsible for sourcing, closing, and managing investments structured as leveraged recapitalizations and leveraged buyouts. He is a member of the firm's Investment Committee and currently sits on the Board of Accelalpha, MCCi, and NCP Coatings, Inc.
Previously, Marty was a Managing Director in the Los Angeles offices of Houlihan Lokey Howard & Zukin where he was responsible for managing the firm's private equity investments through Churchill ESOP Capital Partners from 1995. In that capacity, he originated and negotiated buyouts, recapitalizations, and growth financings for private middle-market companies. Prior to his involvement with Churchill, Marty spent seven years in Houlihan's Investment Banking Group where he advised on private middle market mergers, acquisitions, and leveraged financings.
Marty began his career as an entrepreneur. He founded and operated Information Dynamics Corp., a computer systems consulting firm focused on software development for manufacturing automation processes.
Marty earned a B.S. degree in Economics and Computer Science from the University of Michigan and an M.B.A. from the Wharton School at the University of Pennsylvania.