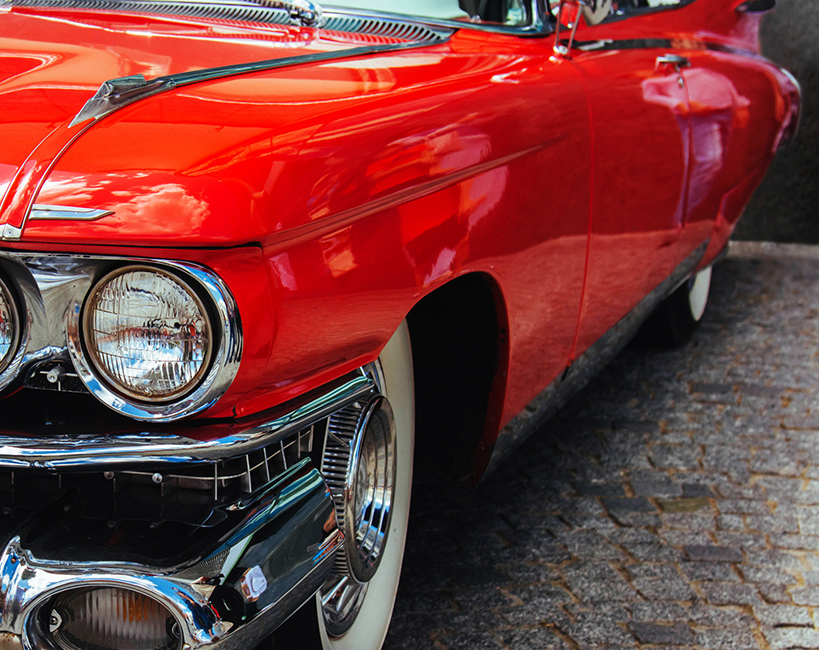 Eckler's
Enterprises, Inc.
"I think we were very lucky to have worked with Century Park. They built a great working relationship based on trust and competence and helped guide us through a challenging economic environment in a manner that has made Eckler's a larger, more profitable, more efficient, and better focused company."
CEO Eckler's Enterprises, Inc.
Eckler's Enterprises, Inc., based in Titusville, Florida, is a direct marketer of parts and accessories for classic cars. Eckler's sells restoration, accessory and performance parts for each of its car models under separate catalog titles and websites, which are all managed under a centralized infrastructure. Eckler's, which was founded to serve the Corvette market, has since diversified into 1955-1957 Classic Chevy, 1958-1972 Chevy, classic Chevy Trucks, First Generation Camaro, Later Generation Camaro, Chevelle, El Camino, Mercedes and Porsche.