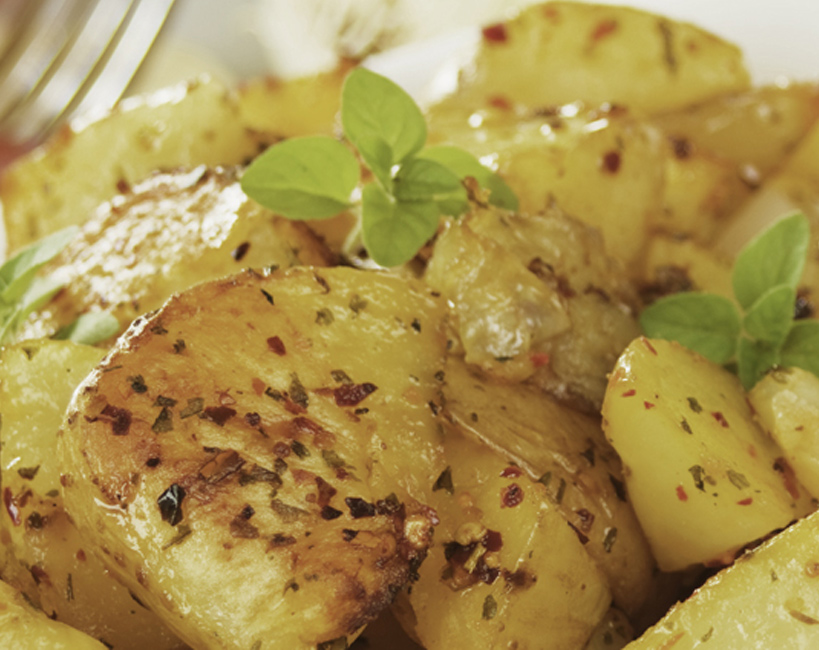 Dickinson Frozen Foods, Inc.
"Dickinson Frozen Foods and Century Park Capital Partners had a very productive partnership. Century Park's financial and strategic expertise helped Dickinson Frozen Foods grow to become a key processor and marketer of premium frozen vegetables to other food manufacturers and to the food service industry. Century Park's support and guidance on value-added activities were also key ingredients in our successful sale of Dickinson Frozen Foods."
Former Chief Executive Officer of Dickinson Frozen Foods, Inc.
Dickinson Frozen Foods, Inc. is a leading provider of individually roasted potatoes, onions and vegetable blends to large industrial food processors and food service companies. Century Park Capital invested in the company as part of the then-owner's retirement plan. During our investment period, Century Park helped Dickinson complete an important acquisition of a complementary business, implement a major plant expansion, roll out a new MIS system and penetrate new market channels.
Headquarters – Eagle, Idaho
Industry – Food & Beverage