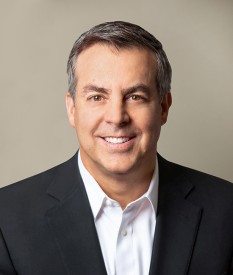 Chip is one of the founders of Century Park Capital Partners and has been with the firm since its formation in 1999. He is responsible for sourcing, closing, and managing investments structured as leveraged recapitalizations and leveraged buyouts. He is a member of the firm's Investment Committee and currently sits on the Board of Dominion Care.
Previously, Chip was a Principal in the Los Angeles and New York offices of BT Capital Partners, the private equity investment division of Bankers Trust Company, where he executed investments in a variety of middle market companies in industries ranging from light manufacturing and branded distribution to mining and publishing. Prior to BT Capital, he worked in corporate finance at Bear Stearns Cos.
Chip earned a B.A. degree in Economics from Stanford University and an M.B.A. from The Anderson Graduate School of Management at UCLA.